Founded in 2009, Sweetorange Animation Design Co., Ltd. is an enterprise integrating R&D, production and sales of animation peripheral products. Improve quality products for customers with strong R&D capabilities and production technology. Through years of development, we have comprehensively improved the technical capabilities of the industry, with a large design team and independent production plants.

* 4pcs Bedding Set: 2*pillowcases, 1*bed sheet, 1*quilt cover.
* Bright color and exquisite pattern, environmental printing and dyeing, vivid patterns, do not fade, give your home to add another kind of fun.
* This bedding set does not include any comforter or filling, you can put your own comforter, duvet or blanket into the cover.
* Free shipping worldwide! Average delivery is about 7 to 14 days.
* Four fabrics to choose: peach skin / fiber satin / natural velvet / flannel.
Dimension Details


Peach Skin
Fabric characteristics: Peach skin fabric is the most favourable material, which has high cost performance, pretty color rendering, soft and smooth feeling, and nice durability, but nearly with no elasticity.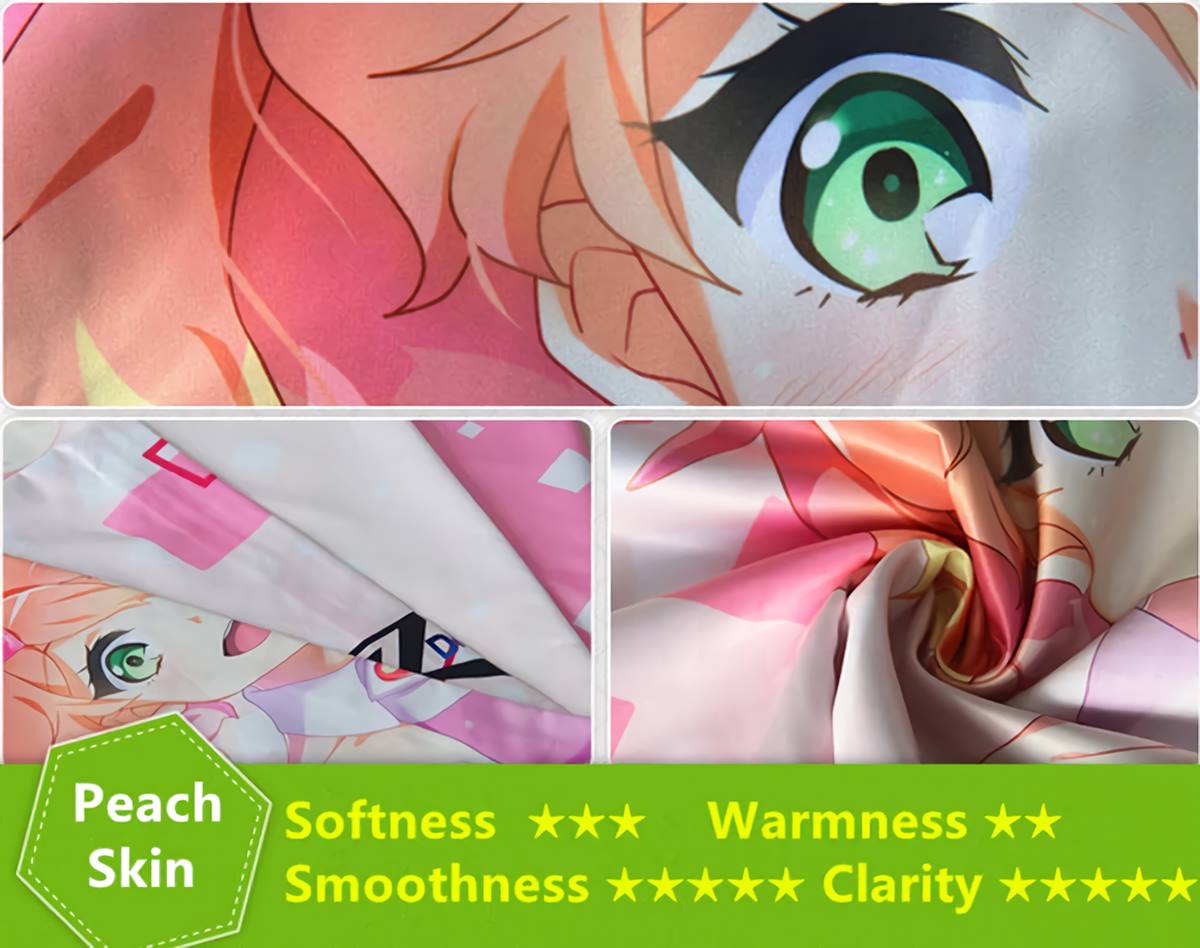 Fiber Satin
Fabric characteristics: Woven fabrics made of wool,the fabric is organized into two diagonal fabrics with a diagonal of 45 degrees left.The positive diagonal pattern is obvious,and the opposite of the variegated twill is not obvious.The number of cotton yarns is close to each other,and the density is slightly higher than that of Wei Mi.The hand feels softer than that of Khaki.Twill structure is relatively soft, as for the use, design of the design, the general twill warp yarn float long, shiny and soft feel.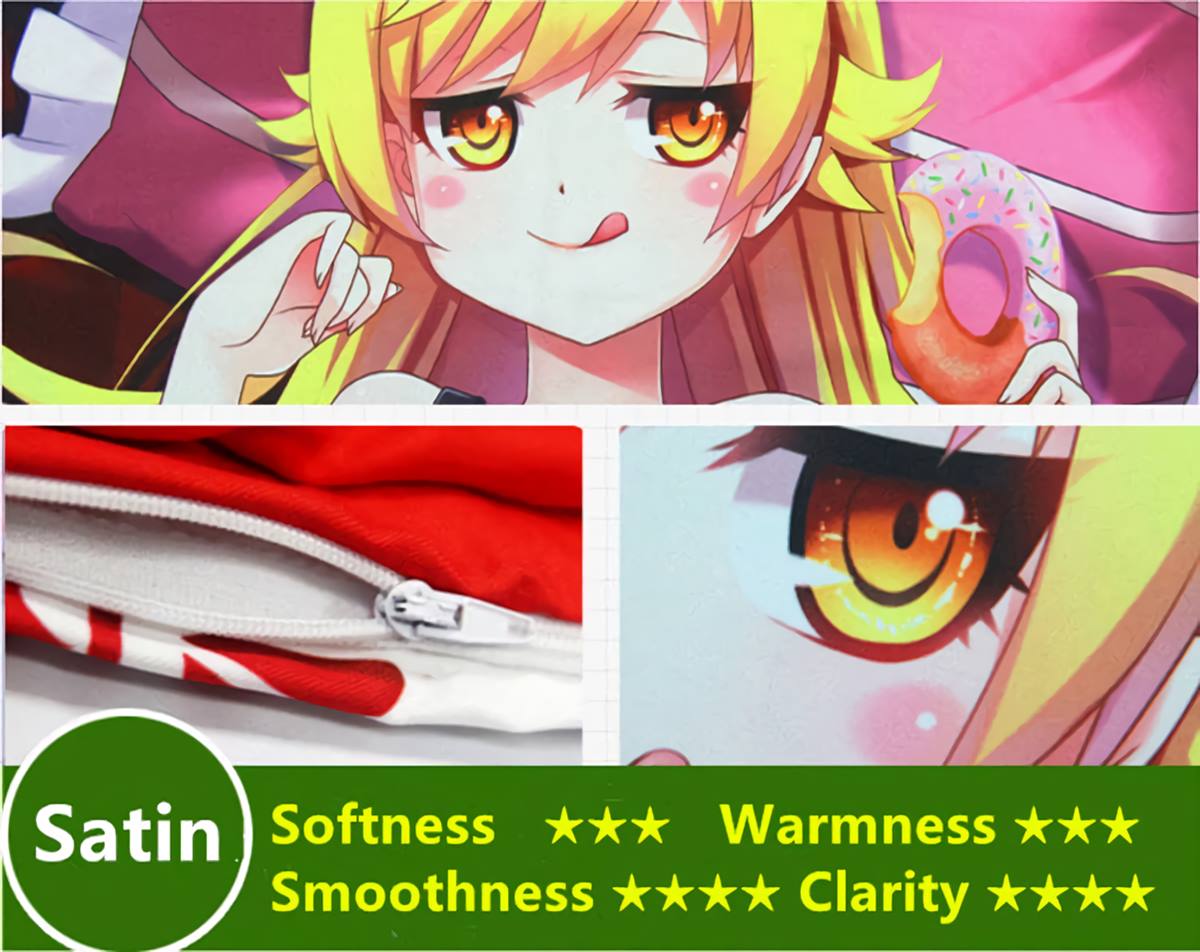 Natural Velvet
Fabric characteristics: Natural fleece has a layer of short velvet,which is touched along the direction of plush,feels comfortable, and achieves special functions such as moisture protection and warmth through special processing.It is very warm in winter.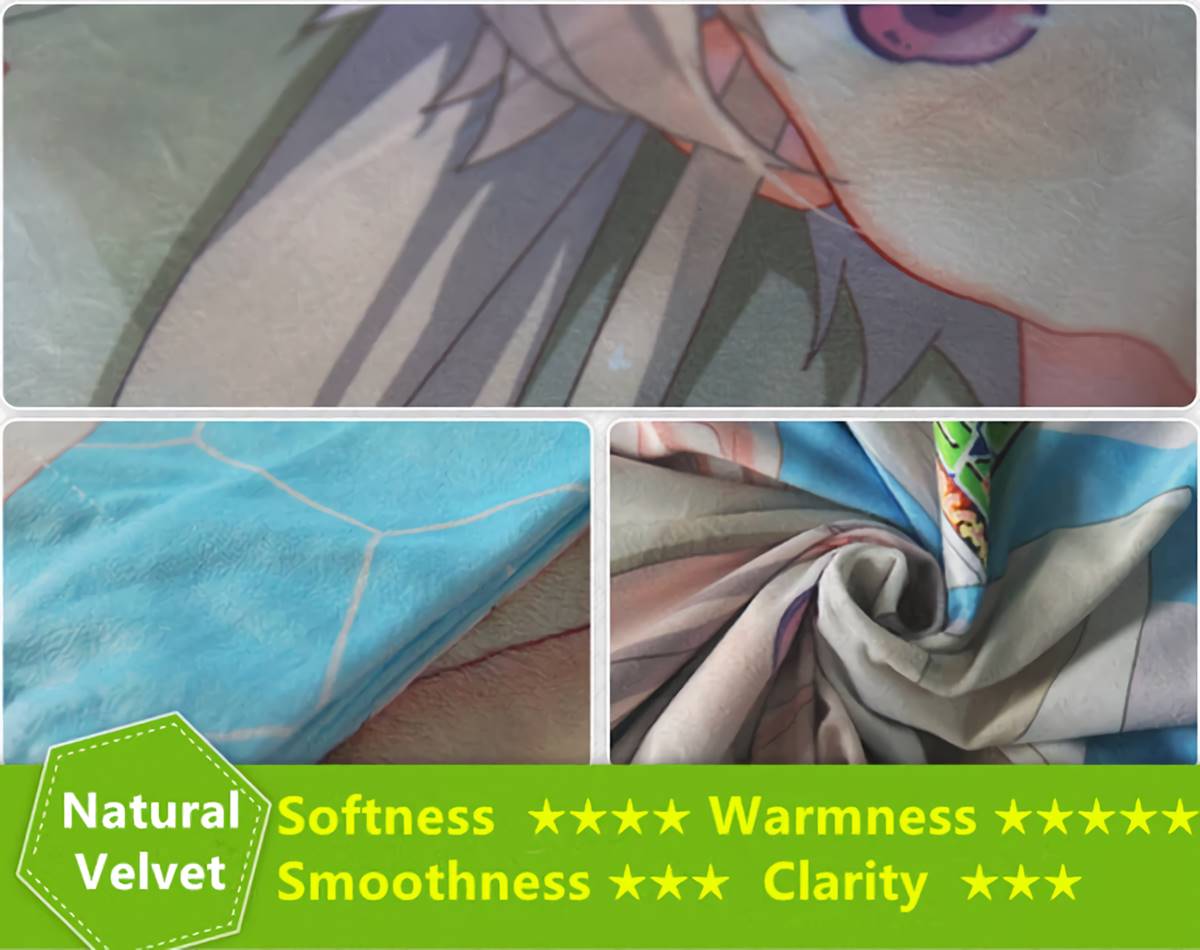 Flannel
Fabric characteristics: The flannel color is bright and generous,the Gram weight is high,the plush is delicate,the fabric is thick,and the warmth is good.There is a layer of full and fine fluffy covering on the surface,without texture,soft and flat. After shrinking,fluff finishing,feel full,fine suede.